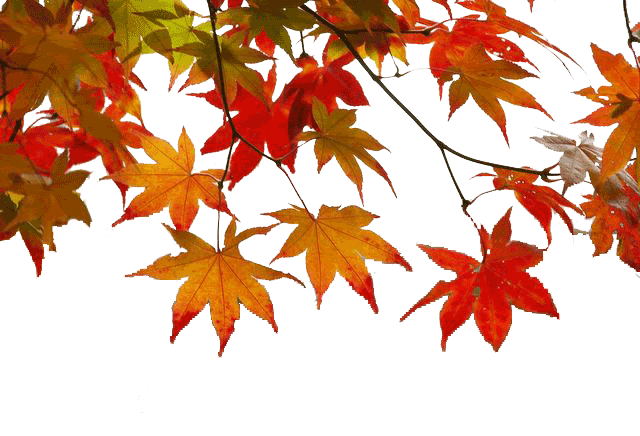 "Life creates film creates life"
Our mission at Raking Leaves Productions is simple, "life creates film, creates life". It is our hope to produce films which are relevant and thought provoking. Film is a great conveyor of communication and we hope to make mankind a better place because of our efforts in content.
JA Williams (aka 'Deep Williams') is a native of Los Angeles. He has worked in the film industry for over 30 years as a professional bodyguard to some of the worlds greatest entertainers. His years of working with artists, traveling all over the world, and observing humanity on a myriad of fronts has beckoned the calling to produce films of passion and content.

JA formed Raking Leaves Productions in 2011. From the genesis of creating film and building off each experience, his films have come to impact humanity on a global scale as he continues to cultivate his craft. To tell stories of the human experience through writing, producing, and directing all of his inspired works.

Raking Leaves Productions company's motto is "life creates film creates life", and strives to produce projects from life lessons and turn them around to produce conversations which challenge and inspire. RLP is an independent film company based in Los Angeles California with several short films to its credit.
​
​
​